Lady Wasteland Is Going To ComicCon!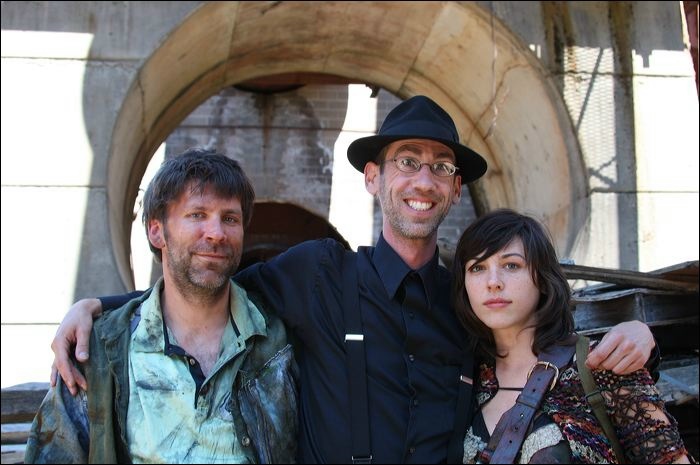 Hey folks
I got this message from Lady Wasteland director Mark Roush over the weekend... if you just happen to be in San Diego over the weekend, and you have a ticket to ComicCon, look for he and Brynne on the convention floor!
___________________________________________
It is a wild and insane time for Wasteland Films LLC and Black Spot Films.

Next Thursday, Director Mark Roush and lead actress Brynne Worley are leaving bright and early for San Diego to represent Lady Wasteland at ComiCon 2008. An earlier film of mine, produced through Black Spot Films, was accepted into the 2008 San Diego International Children's Film Festival which is taking place at ComiCon, and from that, I received two VIP tickets to attend the convention. I figured this to be a great time to promote Lady Wasteland to producers and executives at the convention.

Through several connections, I got tickets into many parties, including the Dark Horse Party and The Wrath of Con Party which takes place at Hard Rock Cafe... the biggest of them all. This will be a great opportunity to network and meet as many execs and actors as possible... and spread the wasteland.

On another day of the convention, we'll be dressing up wasteland style and fitting the convention floor - taking pictures with fans, passing out postcards and stickers, and pretty much spreading the word of the production.
Unfortunately, I won't be able to attend myself... but if you're at ComicCon, look for them!



-Harold