The Journey To Animus Cross Has Begun, And A New Project
After the recent debacle with my last post, I didn't want to wait too long before sharing the most recent news with you... Trish and I just received word that the trailer for Animus Cross, our new web series, is up and ready for viewing at http://www.animuscross.com. Do stop by to take a look. The pilot episodes for the series are slated to launch in early November, so be sure to click the "contact us" link at the bottom of the page to add yourself to the mailing list - they'll notify you when the first episode is up and ready for viewing.
Frequent readers may remember that Animus Cross is the series Trish and I shot in Northern Idaho this past August, on the shores of Lake Pend

O'Reille

. I haven't seen any of the completed episodes as yet, so I'm not sure if our special guest star made the final cut... we'll just have to wait and see!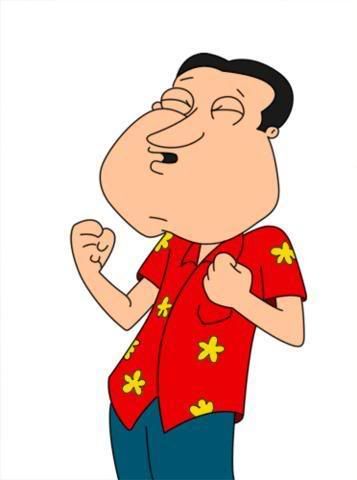 In other news...
If you read
my last post
, you might remember that I had to cut things short (and
finally
get the darned thing posted!) so I could go meet up with a director to talk about a new project. Well, the meet-up went very well, and I'm happy to announce that I'll be playing a major part in Erick
Mertz's
new psychological thriller,
The Collector
.
We'll be filming the short film next weekend in a small rural community south of Portland.
I'm pretty excited to be part of the film... I was really taken with the script when Erick sent me a review copy, and after our meeting on Friday I'm even more pumped! I can tell that he and I are going to have a fabulous working relationship. I'll post more about the film as time marches on... but keep an eye out for it. I think it's going to be quite gripping.

The only other thing to report (other than the fact that we had a lovely brunch at our friend
Skeeter Greene's
house earlier today) is that I had my final
voiceover
session for the Reservation Road Planner Game yesterday. I'd made a few script revisions on the plane to Oahu last week and sent them over to the producers at
Conquent
, and they really seemed to like them... since it was (mostly) my revised script that I recorded yesterday! I'm pretty happy with how everything turned out on this project... once I get a copy of the instruction DVD, I'll be sure to post some samples in the "Voice" section of
haroldphillips

.net
.
Well, that's pretty much what's going on at this point. Time to sign off and continue transferring my data from
ActorTrack
to
Holdon
Log's new
PerformerTrack
service. I haven't talked much about this new web-ware product (I'm hoping to find some time soon to post an exhaustive review like I did for
ActorTrack
and
ProtalentPERFORMER
). All I'll say here and now is...
WOW!!!!
Holdon

Log has really raised the bar when it comes to performer tracking software: every aspect of the venerable

ActorTrack

has been re-worked and expanded. This new system is, truly, a must-have for career tracking.
But I'll get to that in another post, some time in the future. In the mean time... hope you're all doing well!