Journeying Towards A New World...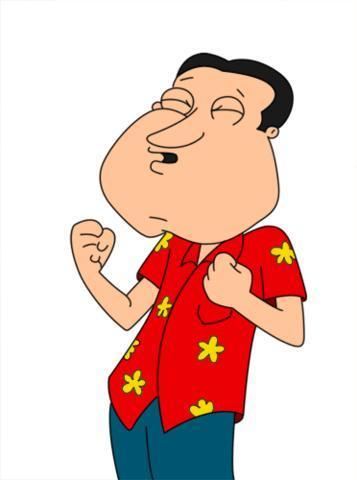 About a week ago, Phil contacted me about playing a role in the upcoming film. He sent along the script, I read through it... and I was just plain "wowed." So, of course, I signed on!
The script is kind of hard to describe in genre terms... The film's tag-line gives you some clues - "A young heir fearfully hides his origin from a corrupted American empire." It's set in America... but it's not the America we live in today. It's set in a dark future... but it's not exactly "post

apocalyptic

," and it's not exactly "Sci

Fi

" (in the way some people would define "Sci

Fi

"). The main character in the film is a young actor I've been very happy to work with in the past, Bryce Walters... but it's not exactly a "kids movie."
You can see why I was intrigued by the script... and as time has gone on and I've been meeting with Phil to discuss the project, I've been even more impressed with the depth this movie has to offer. Don't get me wrong - there's action, there's drama, and there are thrills - this isn't a talky "art film" - but there's a lot going on under the surface that you might notice at first blush.
Shooting starts in late summer... I'll keep you

apprised

of things as they develop!
Hope you're all doing well...
Labels: Acting, Actors, Fall of the New World, Film, Filmmaking, movies, post-apocalyptic, sci fi, science fiction