Oh My! Leverage!
Hey folks... I told you that you'd be seeing more of me in the coming days...
Those of you who follow me on
Twitter
or
Facebook
have already heard the news, but just in case you missed it...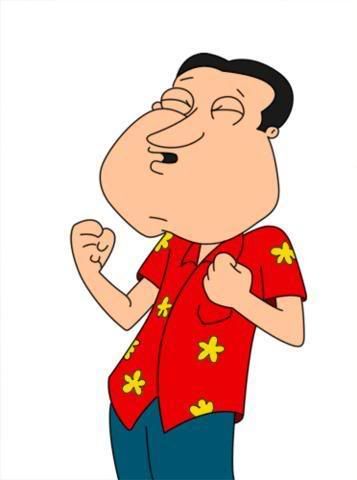 Giggity Giggity Giggity
... awright!
I just got the official word yesterday from
my agent, Kaili
, that I've booked a role in TNT's hit series
Leverage
which has been filming its second season here in Portland.
I'll be in the two-part season finale that will air early next year. It's pretty exciting stuff!
Thanks to everyone who's already contacted me with your good wishes... I'm really excited to be on the show, and to get the chance to work with these people. Everyone who's worked with the cast and crew have nothing but good things to say about them, and I'm truly honored to play even a small part on such a rock 'em sock 'em show.
Keep your eyes out... I'll post more details when I can...